Bitcoin developer resources to


the future metanet.

Get started today to learn about the true power of blockchain including how you can make, read and verify your first transaction.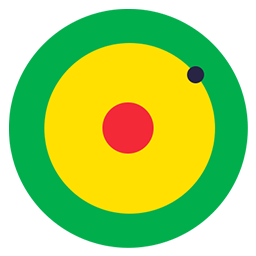 By unlocking even just the tip of the blockchain iceberg our developers and internal teams are now already working on exciting projects the business would have never thought possible a few years ago.
Managing Director
FCA, Australia